Do you remember the packaging design trend in 2021? They are: minimalist color, graphic illustration, pay attention to texture, conspicuous patterns, interactive, adding stories, retro and abstract packaging.
Over the years, we have seen the importance of e-commerce to our daily life and career. This situation will not change immediately. In e-commerce, you will lose the opportunity to shop and experience the well-designed brand atmosphere, which can not be compensated by the most immersive website. Therefore, packaging designers and business owners are increasing investment to bring a brand directly to your door.
It is believed that the packaging design trend in 2022 will bring significant changes to everyone's lifestyle, business strategy and personal feeling. This popular trend forces enterprises to rethink their positioning, brand information and basic values.
So what is the trend in 2021 / 22?
1. Protective packaging
Overall, the demand for protective packaging has been rising. Takeout dinner is more popular than ever. In addition, supermarket delivery services are also increasing. In 2022, enterprises should give priority to e-commerce package solutions that are durable and cover most of the actual goods as much as possible.
2. Transparent packaging design
Through cellophane packaging, you can clearly see the contents. In this way, buyers can have a good impression of the overall appearance of the product. This is how fresh fruits, vegetables, meat and frozen products are packaged. Packaging design plays an important role in ensuring product safety and protection, promoting and marketing product brand recognition.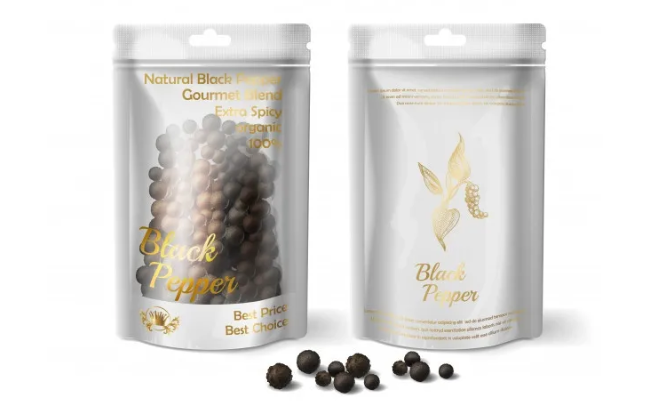 3. Retro packaging
Have you ever thought about going back in time? However, it is feasible to integrate retro aesthetics into packaging design. This is a trend about the past and the present. Retro aesthetics permeates the whole design, from font selection to color selection, and even the packaging itself. As far as its purpose is concerned, it can be applied to almost any product or business.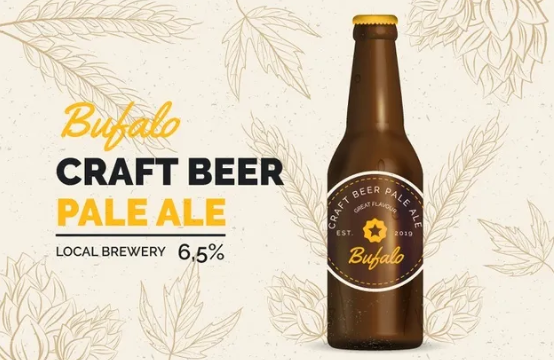 4. Plane illustration
Among the packaging illustrations, the graphic style is the most recognized. In this style, the shape is usually simplified and the color block is prominent. Due to the simplified shape, colorful spots stand out in the crowd; Due to the simplified form, the text is easier to read.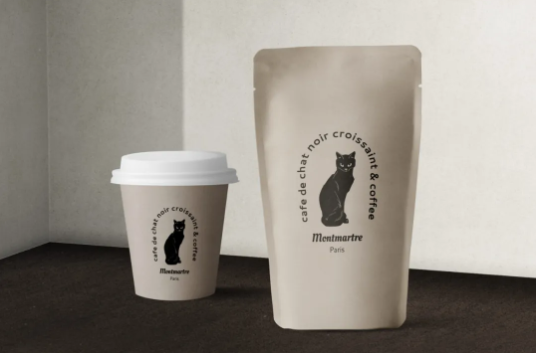 5. Simple geometry
Through sharp angles and clear lines, packaging design will show new advantages. With the development of this trend, consumers can see the value of products. This is in sharp contrast to the patterns and pictures describing the things in the box. Although it is very simple, it is an effective way for enterprises to make people feel their existence and leave a lasting impression.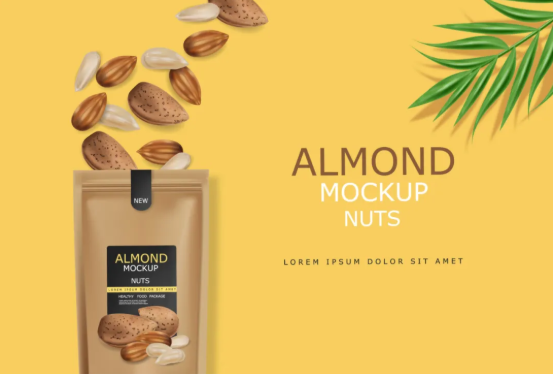 6. Color and information display
Bold and vivid colors and mood inducing tones are used to attract buyers' attention. Showing buyers inside information and telling them inside information is a small difference that this trend allows companies to make.
There is no doubt that by 2022, the competition level of e-commerce industry will continue to rise, and consumers' expectations for innovative packaging will continue to rise. In order to ensure that your brand will be remembered for a long time after packaging recycling, create an eye-catching "brand moment" at the door of your consumers' home.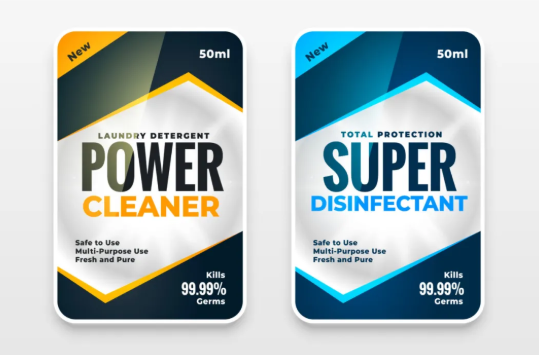 7. Packaging texture
Packaging design should consider not only visibility, but also touch. You can differentiate your products through a more tactile experience. For example, if you want to reach a high-end customer, you can consider embossing labels.
"Premium" is associated with these embossed labels. Customers who like the feeling of these labeled items think they are more valuable! Due to its exquisite craftsmanship, the texture establishes an emotional connection with the commodity and helps to make purchase decisions.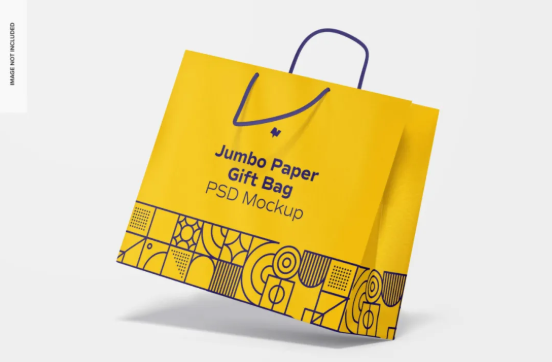 8. Experimental typesetting
The simplicity of the design facilitates the customer's experience. Packaging designers need to create designs that are easy to understand and visually attractive. Therefore, experimental typesetting will become part of the packaging design trend in 2022.
You can choose to use the brand name or product name as the main feature of the package instead of focusing on the logo or specific artwork.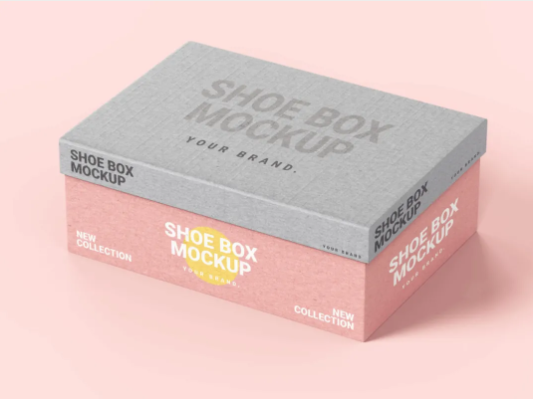 9. Abstract inspiration
An abstract artist created the abstract design and added creativity to the whole packaging. In packaging design, designers use strong words and bright colors to enhance the beauty of product packaging.
Painting, art and abstract art are the source of inspiration for designers. Through this trend, we will look at art from a new perspective.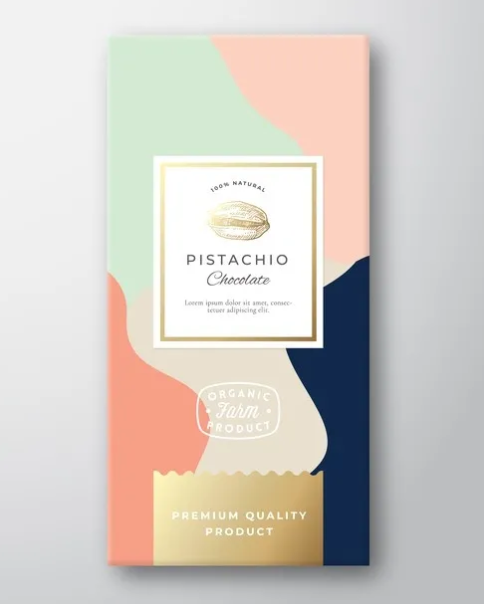 10. Color photographs of anatomy and physiology
Do you know the subject? Compared with "graphic design", the packaging trend in 2022 brings them much more "Art Gallery" atmosphere. It feels like a product drawing taken from an anatomical or engineering drawing, or it may be a large part of the trend. It may also be that 2021 has prompted us to slow down and rethink what really matters.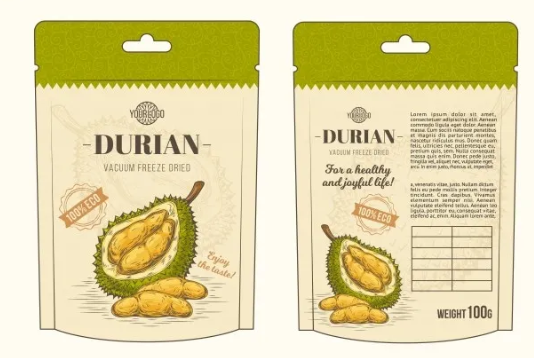 Conclusion:
With the above trend information, you now know the label and packaging design trends in 2022 and beyond. In order to keep up with the increasingly fierce competition and changing customer needs, it is necessary for both enterprises and designers to understand the situation and be competitive.
The packaging trend in the 21st century will focus on care and emotion, and display color and brand information through materials, design and printing possibilities. Packaging that is more environmentally friendly, uses less resources and wastes less will become more popular.
Trends are not necessarily new every year, but they are important every year!