Rich box styles
Over 800 kinds of box styles,you can choose by unfolding-drawing, 3D folding graph, die-cut
Get the die-cut file by entering the parameter size, instead of drawing, save more time.
If you have questions or suggestions about the details of the box type during the use, please contact Customer service promptly, we will provide some free necessary details to modify.
View box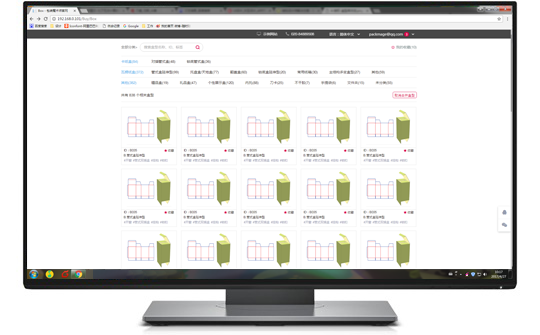 About costomization service
When you can't find the box from the library, we can supply the customization service for you.
Once the customization has been completed, the customization can be used on its own access site, or on the client side, as long as it is within the authorized period of the platform (described below for 'use')
(The following figure does not represent the box style customization)
Public customization service

The customization box will be included in the open box library, all the users can see and use it.

Customize now
Examples
We take every customization request seriously until customer satisfaction.